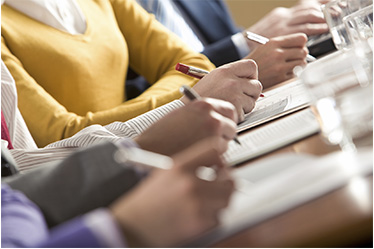 eMarketMD works with healthcare marketing firms that target Physicians, PA's, NP's, PT's and OT's. Regardless of your marketing message, eMarketMD provides direct access to ensure you marketing message is delivered to these healthcare providers. Our technology reaches these providers by specifically targeting the hardware and software utilized day-in and day-out in clinic.
Today's technology allows healthcare providers to access their patients health data 24/7. eMarketMD has licensed the technology to get your messages in front of these providers before, during and after clinic hours. 
To learn how you can leverage technology and increase your market share, please contact one of our representatives at eMarketMD.