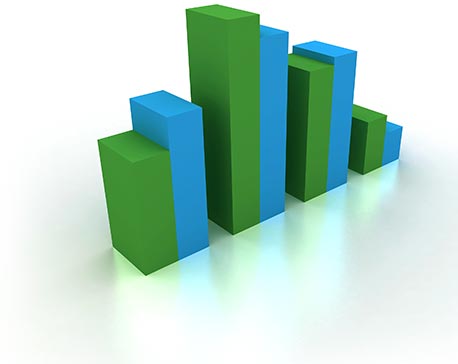 eMarketMD specializes in ensuring your marketing message is presented directly to Physicians and other healthcare providers in the industry such as PA's, NP's, PTs, etc. Our proprietary technology is being utilized by healthcare providers each day in clinic. When the clinic day ends, our after-hours technology is used to give these providers access to their patients. 
Are you a brace manufacturer offering a competitive advantage to Orthopaedic Surgeons? 
Are you an interbody distributor that is targeting knee, hip, shoulder and or Spine? 
Are you a pharmaceutical manufacturer looking to get your drug in front of the providers that write prescriptions? 
Are you a manufacturer of medical equipment in search of new customers?
Do you have a specific competitor that you compete against in the market? 
With eMarketMD your marketing message is delivered and viewed based upon the provider and specialty you are targeting. The intended provider can easily review your message and with the touch of a screen request information or an in-person meeting. Contact us today and learn how eMarketMD can provide a better ROI on your physician marketing.