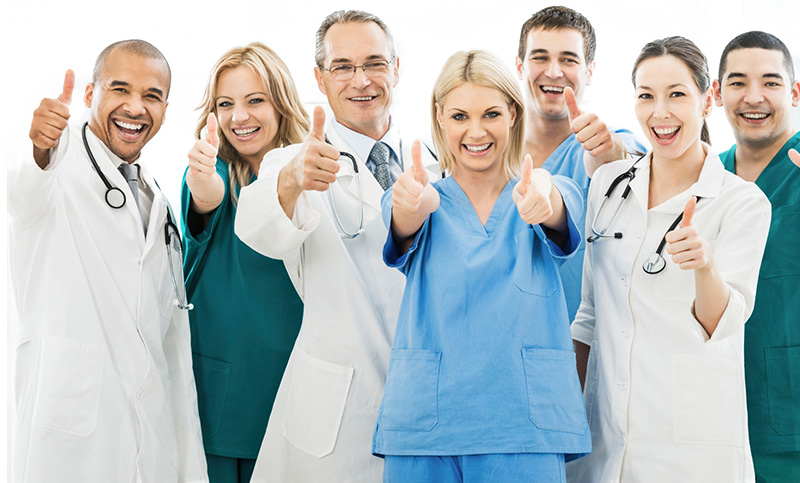 MarketMD offers multiple marketing technology solutions to medical manufacturers, medical interbody device companies, medical suppliers and pharmaceutical companies. Our solutions provide access to the most important person – the DECISION maker.  
Solutions available include the following:
Physician Marketing
Physician Surveys
Patient Marketing
Patient Surveys
Lobbying for the physicians time has become more challenging as physicians are faced with increased time restraints. The influx of ads directed at patients via TV, Newspaper and Radio have become the standard in marketing and educating patients. Billions of dollars are spent each year in an attempt to gain the trust of doctors and their patients. 
eMarketMD streamlines the art of getting your marketing message in front of the right person. Our solutions are cost effective utilize technology to give you a competitive edge when marketing to doctors and their patients. Contact us today and learn how eMarketMD can provide a better ROI on your physician marketing.