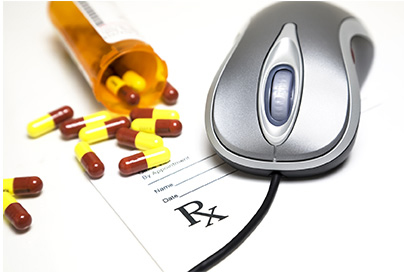 Gone are the days of walking into a doctor's office and seeing several pharmaceutical representatives waiting patiently in hope of getting a minute or two with the doctor. Government regulations ended the "free" giveaways being provided to doctors that spent time and wrote prescriptions for these drug manufactures. Today's pharmaceutical companies reply on heavy print ads in medical journals, trade shows, TV and Radio to get the doctors attention. 
eMarketMD is changing the way pharmaceutical companies market to healthcare providers. Our technology can identify the Doctors, PA's and NP's that write prescriptions for type of medication. A direct marketing campaign using technology the provider uses day-in and day-out will ensure a clear message is delivered. Our technology can be used to leverage competition or to ensure you company name and brand is always in front of the provider. 
To learn how you can leverage technology and increase your market share, please contact one of our representatives at eMarketMD.